This workshop introduce the profound connection of body, mind and emotions and the language of the body, the world of sensations, energy, breath and movement . . .
Touch is a language. Touch communicates directly with the body. It is between verbal and non-verbal levels. Touch creates an immediate wholistic experience felt in the body and with it an emotional response arises.
Biodynamic therapeutic touch techniques is a psychotherapeutic tool i.e. Biodynamic massage. It allows us not only to communicate, build and support the healthy aspects of self, (*Primary Personality), but as well to address the physical manifestations of the defences, (*Secondary Personality).
In this workshop we will learn and experience basic biodynamic massage techniques as well as exercises and their affects on our body/Mind and wellbeing. We will explore how, for example, by working on ourselves we can reduce stress and anxiety and bring a greater sense of security and balance. The same biodynamic massage techniques are taught as part of the four years diploma course and are an integral part of Biodynamic Psychotherapy as in one on one therapy.
8 hours CPD - Certificate Issued
______________________________________________________________
*The Primary Personality and the Secondary Personality are two fundamental concepts in Biodynamic Body Psychotherapy. The Primary Personality being the unique potential of each person inviting a wholeness of body-mind-spirit. The Secondary Personality being the defence (armour) structure which even though may serve us in some aspects it as well limits us.
​
TOUCH - THE LANGUAGE OF THE BODY
Two day online workshop
Anat Ben Israel
Saturday & Sunday 19th & 20th June • 1.00 – 5.30pm • £80 •
Event Booking and Refund Policy​
Booking a place
Places will be allocated to participants once payment of the fee has been received. Participants will receive confirmation of their booking by email, usually within two weeks of the fee having been received or sooner if booked online. If participants do not receive confirmation they need to contact the Centre for Biodynamic Psychotherapy Administrator at as soon as possible.
Cancelling a place booked on a workshop
The fee for workshops is non-refundable. If a participant booked onto a workshop is unable to attend, someone else can attend in his or her place. If numbers have been restricted there may already be a waiting list of people wanting a place. Please check with the administrator.
Transferring a booking
The responsibility for transferring a cancelled booking for any event lies with the person wishing to cancel. Anyone wishing to arrange a substitution should let the workshop coordinator or CBP administrator know, so that we do not charge twice for the same place.
​
The London School of Biodynamic Body-Psychotherapy is a member of the UKCP.
A CPD certificate will be supplied.
​
Anat Ben Israel
Anat Ben Israel MA is a Biodynamic Psychotherapist (UKCP registered), supervisor, trainer and a group facilitator with over 30 years experience. She teaches at LSBP and internationally. Ms. Ben Israel is a direct student of Gerda Boyesen, the founder of Biodynamic Psychotherapy.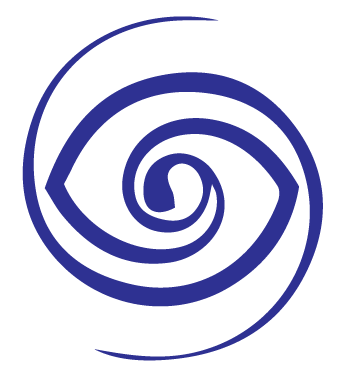 Centre for Biodynamic Body Psychotherapy​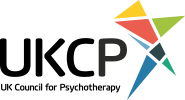 Centre for Biodynamic
Body Psychotherapy​