Two days of theoretical and experiential exploration for those interested in knowing more about Biodynamic Psychotherapy.
Three core principles:
● Primary/Secondary Personality- how to connect to our core sense of self.
● Emotional Vaso-motoric Cycle- how emotions are experienced, not only on a psychological but also on a physical and physiological level.
● Self regulation: Psycho-peristalsis - how listening to tummyrumblings gives us a way to tune into the Autonomic NervousSystem and therefore an ability to influence the 'whole' person.
THREE CORE PRINCIPLES IN BIODYNAMIC PSYCHOTHERAPY
Carlien van Heel
Two days workshop 27th and 28th February 2021 • 10:00 am - 2:30 pm • £80 •
Zoom webinar
The London School of Biodynamic Body-Psychotherapy is a member of the UKCP.
A CPD certificate will be issued.
​
Carlien van Heel grew up in the Netherlands. In 1982, she met the Boyesen family in France and realised immediately that she wanted to become a Biodynamic psychotherapist. She moved to London in order to train at the Gerda Boyesen Centre in Acton (1984 – 1987 and beyond), and has worked as a Biodynamic Psychotherapist ever since. She was an LSBP (London School of Biodynamic Psychotherapy) trainer and Training committee member from 2001 to 2013, and served for 4 years as an LSBP Director. In 2014, she completed an MA in Body Psychotherapy. She continues to feel passionate about the Biodynamic work and enjoys inquiring and writing about Gerda Boyesen's understanding of the intimate link between mental and spiritual health and organic physical processes.​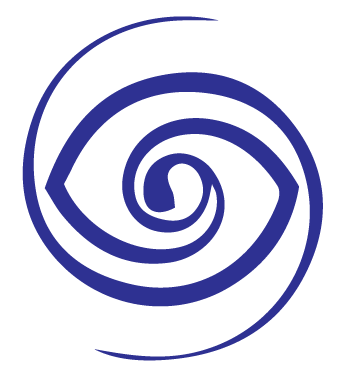 Centre for Biodynamic Body Psychotherapy​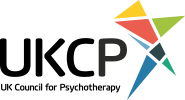 Centre for Biodynamic
Body Psychotherapy​