A Supervision Day for Psychotherapists - Rubens Kignel

I will explore several possible approaches through the exposition of different patients. A vision will be presented which can open up and facilitate psychotherapeutic work, based on Biodynamic and Biosystemic concepts, as well as Biosynthesis and the work of Winnicott and Bion.
We will also explore transference, counter-transference and resonance.
These concepts will be applied to professional psychotherapist
Embodied supervision - Michael Soth
A workshop for qualified Psychotherapists & Supervisors

In this training day with Michael Soth, he will introduce his extended model of parallel process in an experiential way. It will include theory, supervision demonstration and application.

This training day is for Michael to introduce his extended model of parallel process in an experiential way, as relevant to the team. We would start with supervision demonstration, to clearly establish the various matrices that are part of his extended model (Hawkins and Shohet only include the therapy matrix and the supervision matrix and the parallels between client-therapist and therapist-supervisor relationships)
Supervision weekend
Ruben Kignel and Michael Soth
Saturday 15 & Sunday 16 July • 10 am – 5.30 pm • £85
HNCC, 25 Bertram Street, London N19 5DQ ​
Event Booking and Refund Policy​
Booking a place
Places will be allocated to participants once payment of the fee has been received. Participants will receive confirmation of their booking by email, usually within two weeks of the fee having been received or sooner if booked online. If participants do not receive confirmation they need to contact the Centre for Biodynamic Psychotherapy Administrator at as soon as possible.
Cancelling a place booked on a workshop
The fee for workshops is non-refundable. If a participant booked onto a workshop is unable to attend, someone else can attend in his or her place. If numbers have been restricted there may already be a waiting list of people wanting a place. Please check with the administrator.
Transferring a booking
The responsibility for transferring a cancelled booking for any event lies with the person wishing to cancel. Anyone wishing to arrange a substitution should let the workshop coordinator or CBP administrator know, so that we do not charge twice for the same place.
​
The London School of Biodynamic Body-Psychotherapy is a member of the UKCP.
A CPD certificate will be issued.
​
Rubens Kignel is a Professor, Psychotherapist, Lecturer, international trainer (Brazil, Italy, Europe and the far East) and Researcher. He offers a rare integration between the Biodynamic work, Biosystemic, Biosynthesis and Reichian work​
Michael Soth is an integral-relational Body Psychotherapist, trainer and supervisor (UKCP), with more than 30 years' experience of practising and teaching from an integrative perspective.
​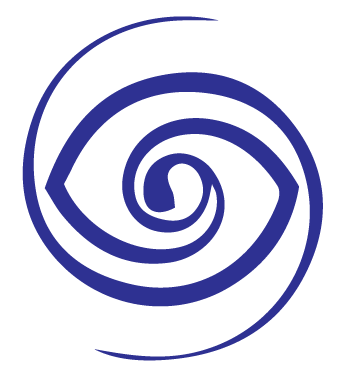 Centre for Biodynamic Body Psychotherapy​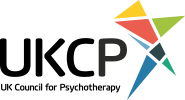 Centre for Biodynamic
Body Psychotherapy​