This experiential Biodynamic Psychotherapy workshop is suitable for people who are interested in finding out more about the method and the training. This workshop is well for body psychotherapists, and therapists from different therapeutic modalities, who want to learn and explore the rich and profound connection between body, mind and spirit and its role in body psychotherapy, health and well-being from the Biodynamic Body Psychotherapy perspective.
In the workshop, we will learn how different life experiences, whether hurtful or life affirming, especially in early life, shape not only our attitudes towards life, but as well how literally they shape our bodies. We will observe the non-verbal communication, the language of the body, a world of sensations, emotions, breath, energy and movement.
We will learn to observe our body's posture and breathing patterns to see how our life experiences affected it and what we can learn from our body about ourselves. We will learn to see "on the body" the life affirming aspect of self, (the Primary Personality), inviting a wholeness of body-mind-spirit as well as the defence (armour) structure, (Secondary Personality), which even though may serve us in some aspects, it limits us too.
The workshop is experiential and the work will be mainly in pairs and small groups in a safe and friendly environment. The exercises, techniques and processes used in the workshop are from the world of Biodynamic Body Psychotherapy, the Gerda Boyesen method. This workshop is a great way to experience this method.
6 hours CPDAnybody who signs up to our Diploma Training after attending this workshop and gets accepted and offered a place will have the cost of this workshop deducted from their 1st year's training fees.
The Self and the body
Anat Ben Israel
Thursday 23rd September 2021 • 13.00 – 20.00 • £60 •
The London School of Biodynamic Body-Psychotherapy is a member of the UKCP.
A CPD certificate will be supplied.
​
Anat Ben Israel MA is a Biodynamic Psychotherapist (UKCP registered), supervisor, trainer and a group facilitator with over 30 years experience. She teaches at LSBP and internationally. Ms. Ben Israel is a direct student of Gerda Boyesen, the founder of Biodynamic Psychotherapy.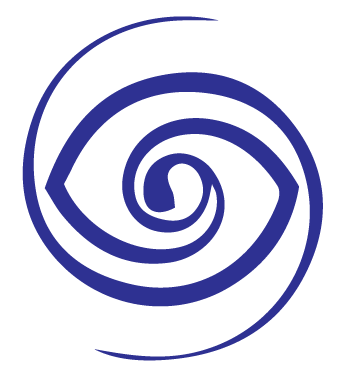 Centre for Biodynamic Body Psychotherapy​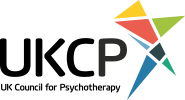 Centre for Biodynamic
Body Psychotherapy​