Biodynamic Psychotherapy
This is a key technique in Biodynamic Psychotherapy: helping our client stay aware of the sensations and impulses arising in them as they talk, rather than just reporting what they x already thought of. So, what they are speaking of is rooted in their immediate bodily experience, and is happening in the room with us, here, now.
We use little "stepping stone" words such as, "…because…" "… and…" or "…like…" to encourage the client to say more. If our client says something emotionally laden in a deadpan voice, we might simply repeat the key words.
In the workshop I will demonstrate this approach. Participants can then work together to experiment with using it.
​
ROOTED TALKING
An Experimental Workshop with Demonstration from a LSBP Founder and Teacher
Clover Southwell
Saturday 9th November 2019 •11am - 6pm•£50
East Finchley Library, 226 High Rd, East Finchley, London N2 9BB
Event Booking and Refund Policy​
Booking a place
Places will be allocated to participants once payment of the fee has been received. Participants will receive confirmation of their booking by email, usually within two weeks of the fee having been received or sooner if booked online. If participants do not receive confirmation they need to contact the Centre for Biodynamic Psychotherapy Administrator at as soon as possible.
Cancelling a place booked on a workshop
The fee for workshops is non-refundable. If a participant booked onto a workshop is unable to attend, someone else can attend in his or her place. If numbers have been restricted there may already be a waiting list of people wanting a place. Please check with the administrator.
Transferring a booking
The responsibility for transferring a cancelled booking for any event lies with the person wishing to cancel. Anyone wishing to arrange a substitution should let the workshop coordinator or CBP administrator know, so that we do not charge twice for the same place.
​
The London School of Biodynamic Body-Psychotherapy is a member of the UKCP.
A CPD certificate will be supplied.
​
Clover Southwell is based in London and has been a biodynamic therapist and trainer for 40 years. She has been involved with the Gerda Boyesen Centre since its inception, and is one of the founder members of the London School of Biodynamic Psychotherapy. She also works six weeks a year in southern California, and has taught extensively in Europe. Her forthcoming book Soul and Flesh is intended to show the depth, the coherence and the simplicity of biodynamic psychotherapy​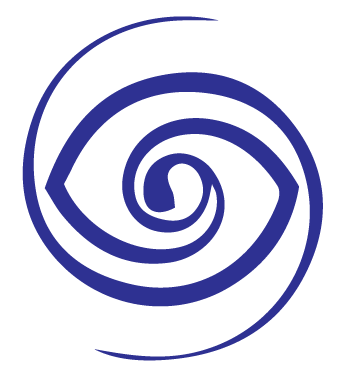 Centre for Biodynamic Body Psychotherapy​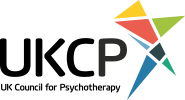 Centre for Biodynamic
Body Psychotherapy​