A one day experiential body psychotherapy workshop for therapists and students from different therapeutic modalities who are interested in exploring the dynamics and resourcefulness of the "Heart Center" as part of the therapeutic process in individual therapy and for oneself.
In this workshop we will learn techniques and processes from biodynamic body psychotherapy exploring the life affirming transformative essence of the "Heart Center", an inner space which holds personal and transpersonal aspect waiting to be explored. We will learn and practice how to integrate, awareness, breath, energy and body, to open the "Heart Center" connecting to its unique frequency, beyond survival. It is where resiliency and rejuvenation can be accessed and a sense of connectedness to 'something' greater than oneself maybe felt. At these times of crisis and fear where one can feel anxious and overwhelmed connecting to the "Heart Center" can give the support a person needs. In fear people tend to react in a protective contractive manner. It is challenging to be connected and grounded when fear is continuously perpetuated externally, feeding the internal insecurities. To create a senses of embodied safety we will learn and explore how to connect to the body, its energies, our emotions and sensations with the "Heart Center".
In a safe and supportive environment we will experience different processes, working individually, in pairs and small groups utilising techniques mainly from Biodynamic Body Psychotherapy (the Gerda Boyesen Method). It includes psychotherapeutic touch, breath, movement, guided imagery, dynamic processes and more. All that is taught in the workshop can be used in private practice and or groups. The workshop supports personal and professional development (CPD). It is a great way to experience Biodynamic Psychotherapy, a body psychotherapy modality which sees an inseparable link between body, mind and spirit.
In the Palm of My Hand - Opening to the Heart Centre - Beyond Survival
Anat Ben Israel
25th July 2020 • 2:00 pm – 7:00 pm • £80 • members & LSBP students £50 •
Zoom webinar
The London School of Biodynamic Body-Psychotherapy is a member of the UKCP.
A CPD certificate will be supplied.
​
Anat Ben Israel MA is a Biodynamic Psychotherapist (UKCP registered), supervisor, trainer and a group facilitator with over 30 years experience. She teaches at LSBP and internationally. Ms. Ben Israel is a direct student of Gerda Boyesen, the founder of Biodynamic Psychotherapy.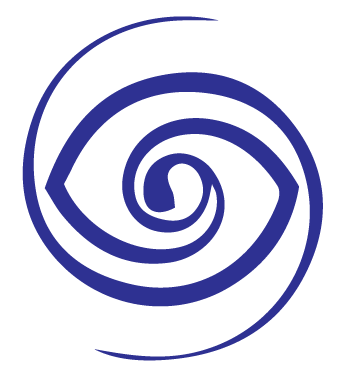 Centre for Biodynamic Body Psychotherapy​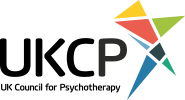 Centre for Biodynamic
Body Psychotherapy​