The personality is a construction of our own creation which evolves as we grow through our early years into our early twenties.
Its purpose is as an interface between our true nature and that which those around us find acceptable.
The mind is not separate from the body, and so the body will assist the mind in developing a viable personality and safeguarding the treasures of existence, such as an open loving heart, consciousness and personal will.
It does this using an inner wisdom which knows which membranes and muscles to use in order to block or slow down the flow of energy through our meridians, chakras and out into our auras.
This diminishment in the flow and direction of our life force means that our unique ways of expressing ourselves, our creativity and our capacity to give and receive love are now safely directed by our body structure and personality, keeping us acceptable to others.
The cost to our experience of ourselves is enormous, as we develop habits and activities to dull or deaden our awareness.
In this workshop we will explore how we achieved this state and how we can begin to regain the right to simply be ourselves, and allow the body to regain its vibrancy and capacities.
My Body-My Personality
Gillie Gilbert
Sunday 2 June 2019 • 11 am – 6.00 pm • £50
East Finchley Library , 226 High Rd, East Finchley, London N2 9BB
Event Booking and Refund Policy​
Booking a place
Places will be allocated to participants once payment of the fee has been received. Participants will receive confirmation of their booking by email, usually within two weeks of the fee having been received or sooner if booked online. If participants do not receive confirmation they need to contact the Centre for Biodynamic Psychotherapy Administrator at as soon as possible.
Cancelling a place booked on a workshop
The fee for workshops is non-refundable. If a participant booked onto a workshop is unable to attend, someone else can attend in his or her place. If numbers have been restricted there may already be a waiting list of people wanting a place. Please check with the administrator.
Transferring a booking
The responsibility for transferring a cancelled booking for any event lies with the person wishing to cancel. Anyone wishing to arrange a substitution should let the workshop coordinator or CBP administrator know, so that we do not charge twice for the same place.
​
The London School of Biodynamic Body-Psychotherapy is a member of the UKCP.
A CPD certificate will be issued.
​
Gillie Gilbert has been working as a Trainer for 20 years, and as a Supervisor. She trained at the Gerda Boyesen Centre, having had the privilege to number Gerda Boyesen,Ebba and Paul Boyesen along with Eva Reich and Clover Southwell as her teachers. Her passion is for Human potential, and Consciousness.​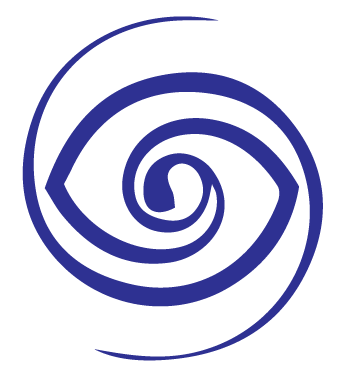 Centre for Biodynamic Body Psychotherapy​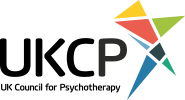 Centre for Biodynamic
Body Psychotherapy​