This workshop will give you an introduction to the main Mindfulness meditation practices. These are designed to enable you - with continued practice – to become more aware of each moment in your life. We often find ourselves on "automatic pilot" or become distracted by our internal storylines and so tend to stay stuck in our habitual patterns. Mindfulness offers us a new approach in which we learn to turn towards our experience from moment-to-moment, whether the experience is difficult or not. With training we are able to respond to life situations rather than react, and also learn to appreciate and enjoy our lives more fully. For our work in the therapy room this means that we can be more present with our clients and also with what goes on within ourselves. Mindfulness engenders an attitude of gentleness and acceptance towards our experience as it is, and complements the biodynamic approach.
This CPD is suitable for Psychotherapists, Counsellors, Complementary Therapits and other Health Care Professional. Also open to anyone interested in the field.
​
Introduction to mindfulness
Barbara Hussong
3 October 2016 • 10.00am – 5.30 pm • £100​
HNCC, 25 Bertram Street, London N19 5DQ
Event Booking and Refund Policy​
Booking a place
Places will be allocated to participants once payment of the fee has been received. Participants will receive confirmation of their booking by email, usually within two weeks of the fee having been received or sooner if booked online. If participants do not receive confirmation they need to contact the Centre for Biodynamic Psychotherapy Administrator at as soon as possible.
Cancelling a place booked on a workshop
The fee for workshops is non-refundable. If a participant booked onto a workshop is unable to attend, someone else can attend in his or her place. If numbers have been restricted there may already be a waiting list of people wanting a place. Please check with the administrator.
Transferring a booking
The responsibility for transferring a cancelled booking for any event lies with the person wishing to cancel. Anyone wishing to arrange a substitution should let the workshop coordinator or CBP administrator know, so that we do not charge twice for the same place.
​
The London School of Biodynamic Body-Psychotherapy is a member of the UKCP.
A CPD certificate will be issued.
​
Barbara Hussong is a biodynamic psychotherapist having trained at the Gerda Boyesen Centre in the 1990's. She works in private practice in Kent. She has been a meditator for 30 years, having devoted several years entirely to her spiritual development.
Ten years ago she trained in Mindfulness-based approaches through Bangor University and has taught the 8-week Mindfulness-Based Stress Reduction course to the general public ever since. She has been an associate teacher at the Centre for Mindfulness in Bangor since 2011.
She integrates Mindfulness practices in her work with clients. Above all she uses Mindfulness personally to deal with life's issues such as pain and stress. She also feels immensely enriched by the moment-to-moment awareness stemming from regular Mindfulness practice.​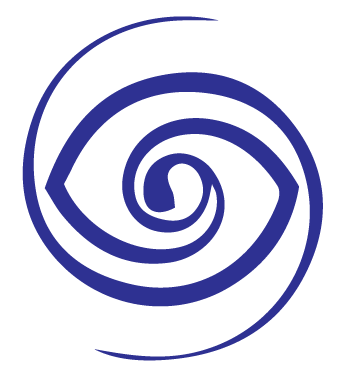 Centre for Biodynamic Body Psychotherapy​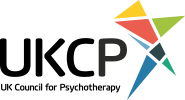 Centre for Biodynamic
Body Psychotherapy​