An informative and explorative day to give participants a taste of the different ways we work in Biodynamic Psychotherapy.

The workshop is open to anyone with an interest in Biodynamic psychology, but is particularly aimed at those considering joining the training at the London School of Biodynamic psychotherapy. It will give you the opportunity to get a deeper understanding, as well as a felt experience of the Biodynamic methods.

You can also ask questions about the training.

Carlien van Heel, together with Anat Ben Israel, will be the main trainer for the next Diploma course group starting in October 2021.​
INTRODUCTION TO BIODYNAMIC PSYCHOTHERAPY
Carlien van Heel
Online CPD workshop 10th July 2021 • 10:00am-4:30pm • £55 • 5.5 hours CPD • Zoom webinar •
The London School of Biodynamic Body-Psychotherapy is a member of the UKCP.
A CPD certificate will be issued.
​
Carlien van Heel grew up in the Netherlands. In 1982, she met the Boyesen family in France and realised immediately that she wanted to become a Biodynamic psychotherapist. She moved to London in order to train at the Gerda Boyesen Centre in Acton (1984 – 1987 and beyond), and has worked as a Biodynamic Psychotherapist ever since. She was an LSBP (London School of Biodynamic Psychotherapy) trainer and Training committee member from 2001 to 2013, and served for 4 years as an LSBP Director. In 2014, she completed an MA in Body Psychotherapy. She continues to feel passionate about the Biodynamic work and enjoys inquiring and writing about Gerda Boyesen's understanding of the intimate link between mental and spiritual health and organic physical processes.​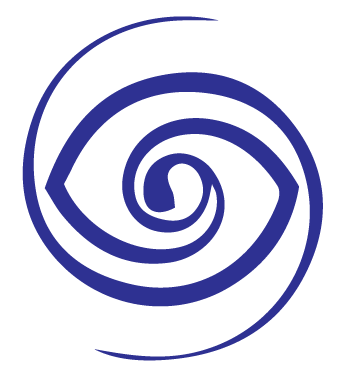 Centre for Biodynamic Body Psychotherapy​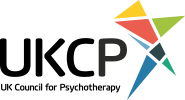 Centre for Biodynamic
Body Psychotherapy​