An experiential body psychotherapy workshop for therapists and students from different therapeutic modalities who are interested in exploring embodied ways of working with different resonance and qualities of the transpersonal Heart Center and the individual Feeling Heart as part of the client's life affirming therapeutic process.
In the workshop we will learn in an experiential way a wide-range of techniques to connect to the life sustaining qualities of the Heart such as compassion, connectedness, kindness, empathy, acceptance and resiliency elevating fear and suffering and alleviating one's quality of life. These aspects are especially needed at these times of crisis, fear and social distancing both on a personal level and with the clients. We will explore how working with the Heart Center reduce anxiety and fear of the unknown and offers emotional support and grounding. As well how it offers an inner space and a larger context to ponder and investigate existential questions which clients bring and can be challenged by, such as what is my life's purpose, why I am here as so on.
By observing, sensing and feeling we would learn of our own relationships with our Hearts bringing a deeper understanding of our client's process. In a safe and supportive environment we will be working individually, in pairs and small groups utilising techniques mainly from Biodynamic Body Psychotherapy (the Gerda Boyesen Method). Using awareness and intention, psychotherapeutic touch, breath, energy work, dynamic processes and more we will engage the multi faceted Heart. All that is taught in the workshop can be used in private practice and or group format. It is a profound way to experience Biodynamic Body Psychotherapy.
The Heart A State Beyond FEAR
Anat Ben Israel
10th & 11th October 2020 • 1pm – 5:30pm • £55 • members & LSBP students £45 • Zoom webinar
The London School of Biodynamic Body-Psychotherapy is a member of the UKCP.
A CPD certificate will be supplied.
​
Anat Ben Israel MA is a Biodynamic Psychotherapist (UKCP registered), supervisor, trainer and a group facilitator with over 30 years experience. She teaches at LSBP and internationally. Ms. Ben Israel is a direct student of Gerda Boyesen, the founder of Biodynamic Psychotherapy.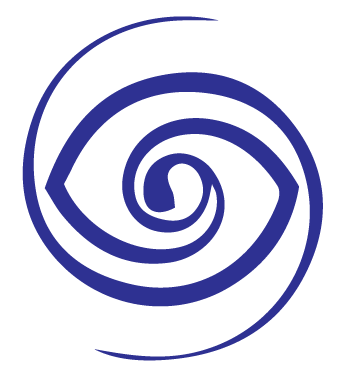 Centre for Biodynamic Body Psychotherapy​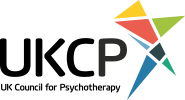 Centre for Biodynamic
Body Psychotherapy​