Introduction to Listening Skills that Facilitate Embodied Rooted talking. Good communication is fundamental to having satisfying relationships.
Why do we sometimes feel really listened to and that we have got things off our chest, while at other times we are left feeling frustrated, confused and alone? What causes these differences of experience?
The way in which we listen to each other and express ourselves are skills that can be learned. Biodynamic Psychology believes that when we are 'rooted' in our body and feel emotionally connected to what we are saying, we will feel lighter in ourselves and in connection to the other.
In this webinar we will be looking at some of the listening skills we can apply to facilitate this process of embodied speech.
8 Hours CPD - Certificate Issued
Embodied SPEECH
Carlien van Heel
10th and 11th April 2021 • 10:00 am – 2:30 pm • £80 •
Zoom webinar
The London School of Biodynamic Body-Psychotherapy is a member of the UKCP.
A CPD certificate will be supplied.
​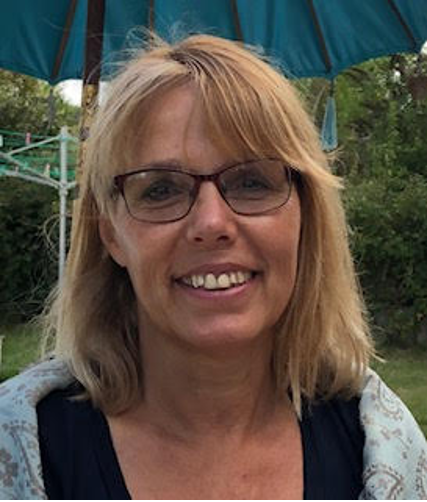 Carlien van Heel grew up in the Netherlands. In 1982, she met the Boyesen family in France and realised immediately that she wanted to become a Biodynamic psychotherapist. She moved to London in order to train at the Gerda Boyesen Centre in Acton (1984 – 1987 and beyond), and has worked as a Biodynamic Psychotherapist ever since. She was an LSBP (London School of Biodynamic Psychotherapy) trainer and Training committee member from 2001 to 2013, and served for 4 years as an LSBP Director. In 2014, she completed an MA in Body Psychotherapy. She continues to feel passionate about the Biodynamic work and enjoys inquiring and writing about Gerda Boyesen's understanding of the intimate link between mental and spiritual health and organic physical processes.​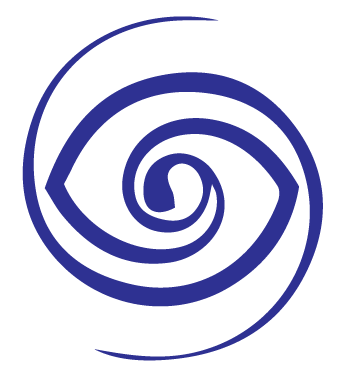 Centre for Biodynamic Body Psychotherapy​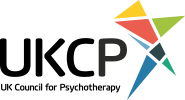 Centre for Biodynamic
Body Psychotherapy​