An experiential weekend to explore how, through connecting to our bodies, we get closer to our feelings, sense of self and inner truth.
This weekend will give you a chance to experience first hand how our emotions 'live' in our bodies. We will use various exercises to explore the core principles of Biodynamic Psychotherapy and you will get a chance to get a taste of the various techniques that we use. There will be some theoretical explanation of Biodynamic psychotherapy, however this workshop is primarily experiential.
This workshop is open to everyone. We highly recommend you attend if you are considering applying for the training, as it will give you a good felt sense of the depth and possibilities of Biodynamic Psychotherapy.
Should you choose our training program the cost of one workshop will be deducted from the payment of the first year's fee. Allowance valid for new applications only.
Please attend the event wearing comfortable clothes to regulate your temperature during the event.
THE DEPTH AND POWER OF WORKING WITH THE BODY IN PSYCHOTHERAPY
Carlien van Heel
The London School of Biodynamic Body-Psychotherapy is a member of the UKCP.
A CPD certificate will be issued.
​
Carlien van Heel grew up in the Netherlands. In 1982, she met the Boyesen family in France and realised immediately that she wanted to become a Biodynamic
psychotherapist. She moved to London in order to train at the Gerda Boyesen Centre in Acton (1984 – 1987 and beyond), and has worked as a Biodynamic
Psychotherapist ever since. She was an LSBP (London School of Biodynamic Psychotherapy) trainer and Training committee member from 2001 to 2013, and served for 4 years as an LSBP Director. In 2014, she completed an MA in Body Psychotherapy. She continues to feel passionate about the Biodynamic work and enjoys inquiring and writing about Gerda Boyesen's understanding of the intimate link between mental and spiritual health and organic physical processes.​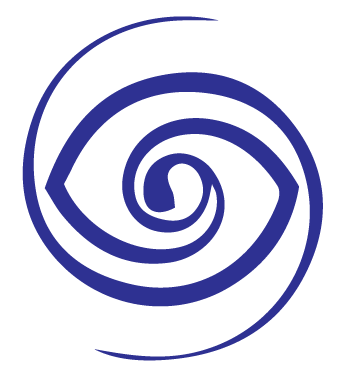 Centre for Biodynamic Body Psychotherapy​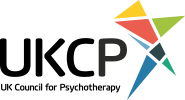 Centre for Biodynamic
Body Psychotherapy​