Carlien van Heel and Anat Ben Israel talking with Deveraj Sandberg​
Jeremy Vine - By-Elections and Inherited Trauma - @BBCRadio2
http://www.bbc.co.uk/programmes/m00076jv​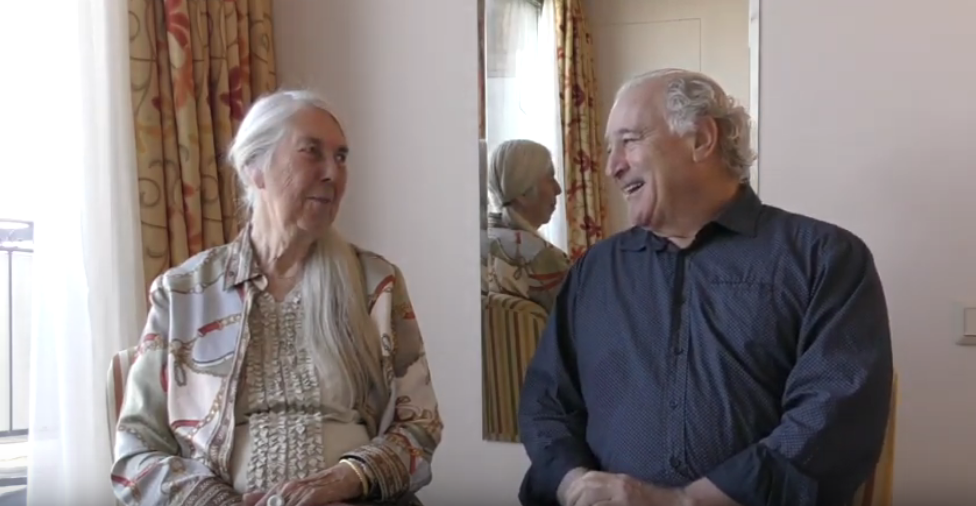 organism: the way into psychotherapy with Berit Heir Bunkan, from Oslo.​
In this lovely conversation with 87 years old psychotherapist Berit Heir Bunkan from Norway during the European Congress in Athens, 2016, we discuss about different ways to get into the body mysteries as for example through the 3 diaphragms, look at it, learn and like:​
" Is the orgasm reflex a myth? "​
In this dialogue Ebba Boyesen and Rubens Kignel talk about the "orgasm reflex" an experience of the psychoanalyst Wilhelm Reich.​
Ebba Boyesen and the psycho-orgastic work talking with Rubens Kignel​​
In this video I talk with Ebba Boyesen about the psycho-orgastic work, don't loose it.​
Connecting body, mind and soul​ ​
Originally published in The Psychotherapist
Connecting body, mind and soul​
​
Originally published in The Psychotherapist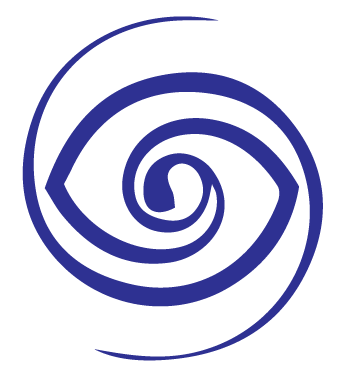 Centre for Biodynamic Body Psychotherapy​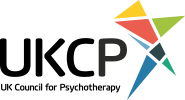 Centre for Biodynamic
Body Psychotherapy​