Choosing a therapist
LSBP provides a register of biodynamic body psychotherapists and you are welcome to use the tool to find a therapist near you. All our therapists are Full Members of the London School of Biodynamic Psychotherapy. They have been fully trained and many of them have considerable experience. They all adhere to the LSBP code of Ethics and Practice and all have a professional indemnity insurance. If the contact details of the therapist you would like to approach are not on the site, please and we will refer you to the therapist.
How to choose a therapist
If you are new to psychotherapy, here are a few guidelines to bear in mind. As the therapeutic relationship is the basis on which the healing work can take place, it is important to choose a therapist whom you feel comfortable with.
Prior to booking an initial interview, most practitioners will be happy to provide you with information over the phone so that you can ask questions about the way they work, their availability and fee (some therapists use a sliding scale). Each therapist will have developed their own style of working with clients and some use Biodynamic Massage while others may not.
The initial interview is an opportunity for you to explore further whether this therapeutic approach is suitable for you. It is a way of assessing whether working together might be fruitful. It usually lasts one hour, during which you will be able to discuss your personal issues and expectations about the therapy, inquire further into how this therapy could help you, as well as practical issues such as the frequency of sessions, the therapist's policy about cancellations etc.
You may need time to think things over. You do not have to decide right away. However, if it feels right, you may decide to start working together. Some therapists offer an initial small contract of 5 or 6 sessions before deciding whether to continue on a longer-term basis.
If you do not feel comfortable with a particular practitioner, for any reason, but think that Biodynamic Psychotherapy might be right for you, it may be wise to have initial sessions with another one or two therapists so that you can compare how they work and how you feel with them. The therapeutic space must be a safe and supportive environment in which you can feel free to explore your personal issues and to allow your deeper self to unfold.
Therapist or Trainee therapist
If the cost of therapy is an issue, you may consider seeing a trainee therapist as fees will be lower than those charged by a fully-qualified therapist.
In our search function you will find two types of therapists; 'Therapist' and 'Trainee therapist'. Therapists are fully qualified LSBP members and are UKCP registered. Trainee therapists are students have been authorised to work with psychotherapy clients under close supervision and who are working towards graduation and UKCP registration.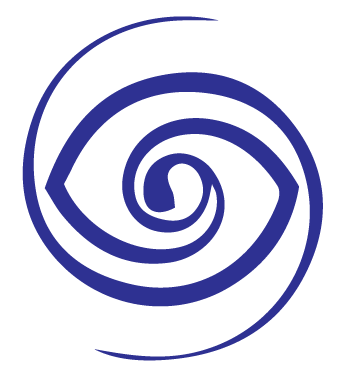 Centre for Biodynamic Body Psychotherapy​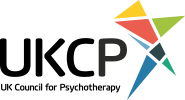 Centre for Biodynamic
Body Psychotherapy​