Biodynamic Psychotherapy is a Body psychotherapy. Its precepts are that we have created a body shape which acts as a structure to contain and control our life force.
Our childhood experiences having caused us to design the nature of our physicality.
While this kept us safe and acceptable to our environments/family systems,it meant denying the truth and beauty of our True natures.
We shall be exploring the basic tenents of Biodynamic Psychology and the varied ways we work to liberate the Life Force and reduce the Trauma patterns being carried in the body and hence enabling an Expressive Sense of Self.
An experiential workshop of Biodynamic Massage and Breath Work. Excellent as an introduction to this type of work or as Continual Professional Development.
Bodywork, be it conventional or complementary therapy, can spark emotional responses in the client. The touch seems to re-awaken forgotten emotional realities, positive and negative. Practitioners should be sensitive to the emotional impact of their touch and changing breathing patterns, understand it and interact with them.
Biodynamic Massage is often used within Biodynamic Body Psychotherapy, but can also be used as a treatment in its own right. It is designed to help us literally digest our emotional and physical stress, not just in our minds but also in our bodies. Biofeedback of the 'psycho-peristalsis' is used to help guide the massage.
THE MIND IN THE BODY
Gillie Gilbert
2 day workshop 12 & 13 October 2019 • 11 am – 6.00 pm • £95​
Finchley Library , 226 High Rd, East Finchley, London N2 9B
Event Booking and Refund Policy​
Booking a place
Places will be allocated to participants once payment of the fee has been received. Participants will receive confirmation of their booking by email, usually within two weeks of the fee having been received or sooner if booked online. If participants do not receive confirmation they need to contact the Centre for Biodynamic Psychotherapy Administrator at as soon as possible.
Cancelling a place booked on a workshop
The fee for workshops is non-refundable. If a participant booked onto a workshop is unable to attend, someone else can attend in his or her place. If numbers have been restricted there may already be a waiting list of people wanting a place. Please check with the administrator.
Transferring a booking
The responsibility for transferring a cancelled booking for any event lies with the person wishing to cancel. Anyone wishing to arrange a substitution should let the workshop coordinator or CBP administrator know, so that we do not charge twice for the same place.
​
The London School of Biodynamic Body-Psychotherapy is a member of the UKCP.
A CPD certificate will be issued.
​
Gillie Gilbert has been working as a Trainer for 20 years,and as a Supervisor . She trained at the Gerda Boyesen Centre, having had the privilege to number Gerda Boyesen,Ebba and Paul Boyesen along with Eva Reich and Clover Southwell as her teachers. Her passion is for Human potential, and Consciousness.​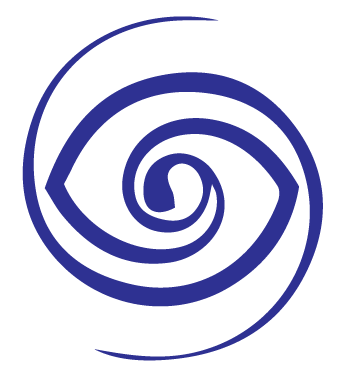 Centre for Biodynamic Body Psychotherapy​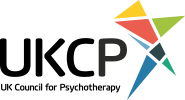 Centre for Biodynamic
Body Psychotherapy​