Working Beyond the Defence Mechanism
Michelle Quoilin
A One Day Workshop
This one day workshop will be both theoretical and experiential with the intention of conveying the specificity of the Biodynamic Bodywork. Each of us are born with essential qualities. To be able to use them, to have meaning and purpose in our life, we need them to be embodied in our flesh and body.
This process of embodiment will be facilitated or disrupted by the level of quality of love and care received in our early years. Being seen and heard as we are will affect the degree of vibrancy of those qualities within ourselves. Repeated interruptions in our natural development will create a protective defence against the unwelcomed experiences as well as a progressive distancing from ourselves, impacting our capacity to develop as a full functioning human being. Gerda Boyesen has developed methods and principles to help us to reconnect with this energy beyond the defences, reactivate its vibrancy and guide us through the recovering of our life force. Throughout the day I will highlight various Biodynamic ways that support this process and offer some experiential work that hopefully will give you a felt sense of this aspect of the Biodynamic approach.
​
Saturday 13 July 2019 • 11 am – 6.00 pm • £50
East Finchley Library , 226 High Rd, East Finchley, London N2 9BB
Event Booking and Refund Policy​
Booking a place
Places will be allocated to participants once payment of the fee has been received. Participants will receive confirmation of their booking by email, usually within two weeks of the fee having been received or sooner if booked online. If participants do not receive confirmation they need to contact the Centre for Biodynamic Psychotherapy Administrator at as soon as possible.
Cancelling a place booked on a workshop
The fee for workshops is non-refundable. If a participant booked onto a workshop is unable to attend, someone else can attend in his or her place. If numbers have been restricted there may already be a waiting list of people wanting a place. Please check with the administrator.
Transferring a booking
The responsibility for transferring a cancelled booking for any event lies with the person wishing to cancel. Anyone wishing to arrange a substitution should let the workshop coordinator or CBP administrator know, so that we do not charge twice for the same place.
​
The London School of Biodynamic Body-Psychotherapy is a member of the UKCP.
A CPD certificate will be issued.
Michele Quoilin qualified in Belgium as a Teacher. She has been active and involved in the human potential movement and psychotherapy from the early 1970's. She worked as a Teacher in a school committed to the Person Centred Approach of Carl Rogers in the 1970's in Belgium and moved to London in 1976.
She qualified in Biodynamic Psychology and Psychotherapy at the Gerda Boyesen Centre in London and is a Senior Trainer for Gerda Boyesen's Methods in the UK and Europe.
She has over 30 years experience of working with individuals and groups in the biodynamic and humanistic field in England and Abroad.
Her passion is for the body mind spirit connection.
​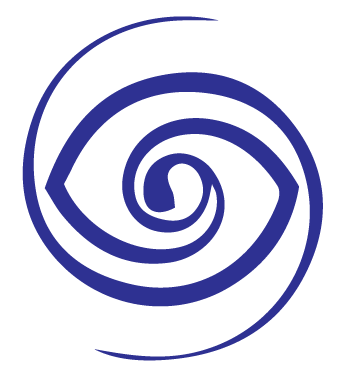 Centre for Biodynamic Body Psychotherapy​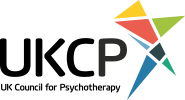 Centre for Biodynamic
Body Psychotherapy​