29 Oct 2017 10am - 6 pm
Highgate library Civic & cultural centre Crofton road, London N19 5DJ​
A workshop for psychotherapists and psychologists working with relationship issues in individual therapy, with couples, and/or who are interested in developing and broadening their therapeutic abilities and becoming a couples therapist. Sexuality, money, and power struggles are inflammatory issues in life and in couplehood. During this two-day workshop, we will examine and experience how, as therapists and/or couples therapists, we can explore and work with these major themes in a safe, profound, creative and biodynamic manner. Our focus will be on how we as therapists (who are themselves in couples and other relationships) engage with these complex issues with individuals and couples, which generate many difficulties in relationships.
​
Thursday 20th June 2019
6.30 – 8.30 pm
• Free Event •
Admission is free of charge, but please book in advance ​
We would like to invite you to come and meet us, it will give you an opportunity to find out more about our courses and the career path in Biodynamic Body Psychotherapy.
You will also have the opportunity to meet Dr Elya Steinberg, Director & Head of Training Board and Head of Course Tutor, view our location and ask any questions you might have about the training, accreditation, job prospects and more.
The Evening will start with a short talk about working with the body as an essential part of working with people.
​
Tel: 0203 6039 915 • email admin@lsbp.org.uk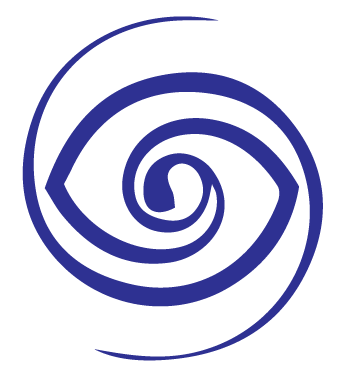 Centre for Biodynamic Body Psychotherapy​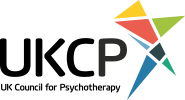 Centre for Biodynamic
Body Psychotherapy​